The wood raw material analysis of bathroom vanity
by:Joe
6820 browse
Time required for reading:5mins
As an indispensable bathroom furniture in the bathroom, the bathroom vanity has important functions such as storage, washing, storage, and makeup. It is very important to choose the woods for the bathroom vanity, The following is the introduction of several types of wood panels for bathroom vanity

A. Solid wood.
With wooden texture on the surface, rubber wood, ash, black walnut and other materials are generally used, with good texture, warm touch, environmentally friendly and beautiful. These woods are sturdy and durable, with natural textures. The storage and maintenance of solid wood should be very particular. It should not be exposed to direct sunlight and should not be placed in an excessively dry or humid environment. Solid wood is the best choice for high-end products. This type of wood is expensive and requires high production technology, which is easy to deform and crack.
B. Artificial woods are divided into plywood, MDF, particleboard, etc.
1. Plywood: Plywood is made of 1-3mm thick solid wood plywood arranged in a crisscross pattern, which will be better to combine with solid wood. Plywood has the characteristics of not easy to deform, strong structure, and good water resistance, but the price is high and cheaper than solid wood.
2. Density wood: It is made of wood fiber or other plant fiber as raw material and pressed with synthetic resin. Improve wood utilization rate and greatly reduce environmental pollution. The surface of the density wood is smooth and flat, the material is fine, the performance is stable, the edge is firm, the surface is decorative, and the price is cheap. However, MDF is not moisture-proof, has a large expansion rate when exposed to water, large deformation.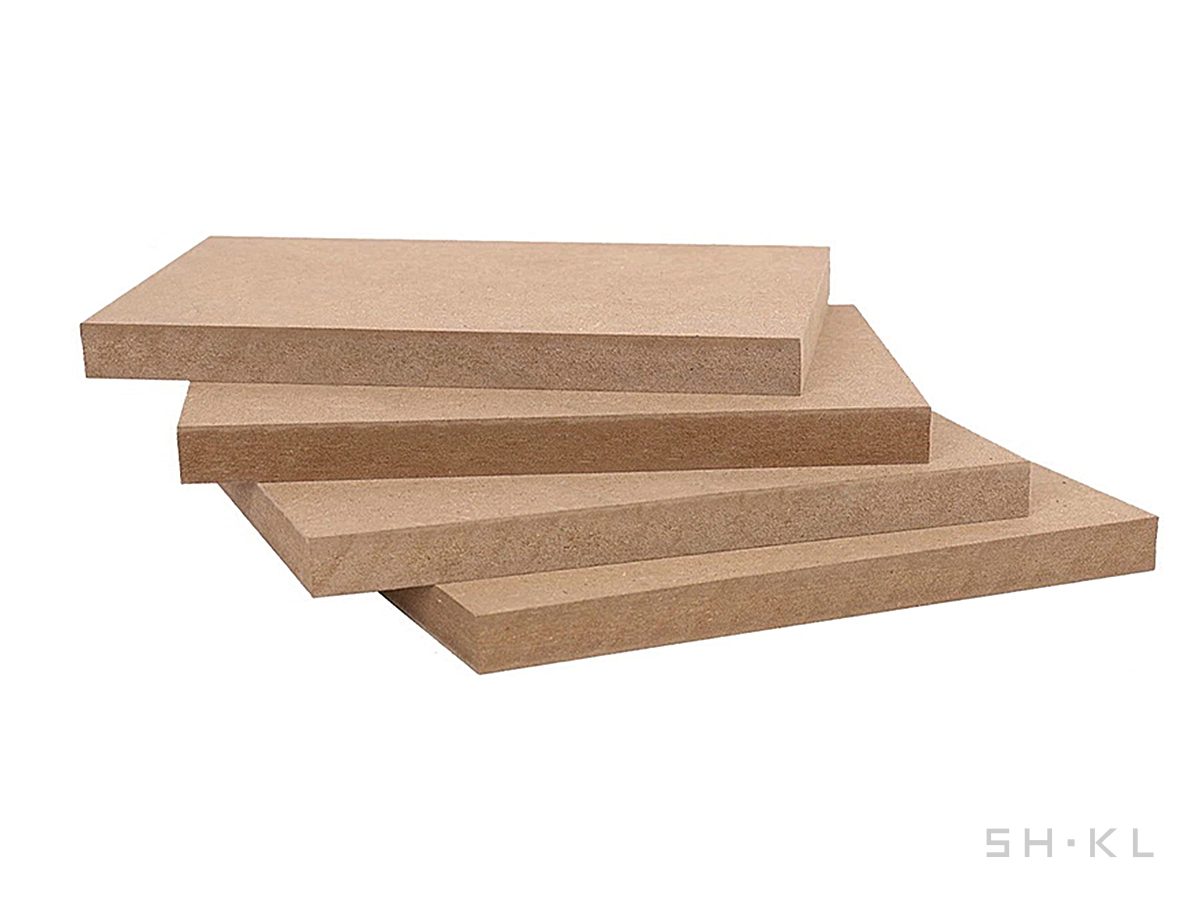 3. Particle wood: After breaking wood or wooden materials, they are glued and pressed. The cut surface of the wood can be seen with many broken wood particles. As the wood is broken and shavings, the internal material of the wood is uniform, the cover is good to handle, it is not easy to open the glue, and the gripping force, anti-deformation and anti-cracking capabilities are greatly enhanced. The disadvantage is that the strength is lower than that of multi-layer woods and density woods, which are easy to absorb moisture and have poor water resistance. Most of them are used in vanity, wardrobes, and bathroom vanity, and the price is cheap.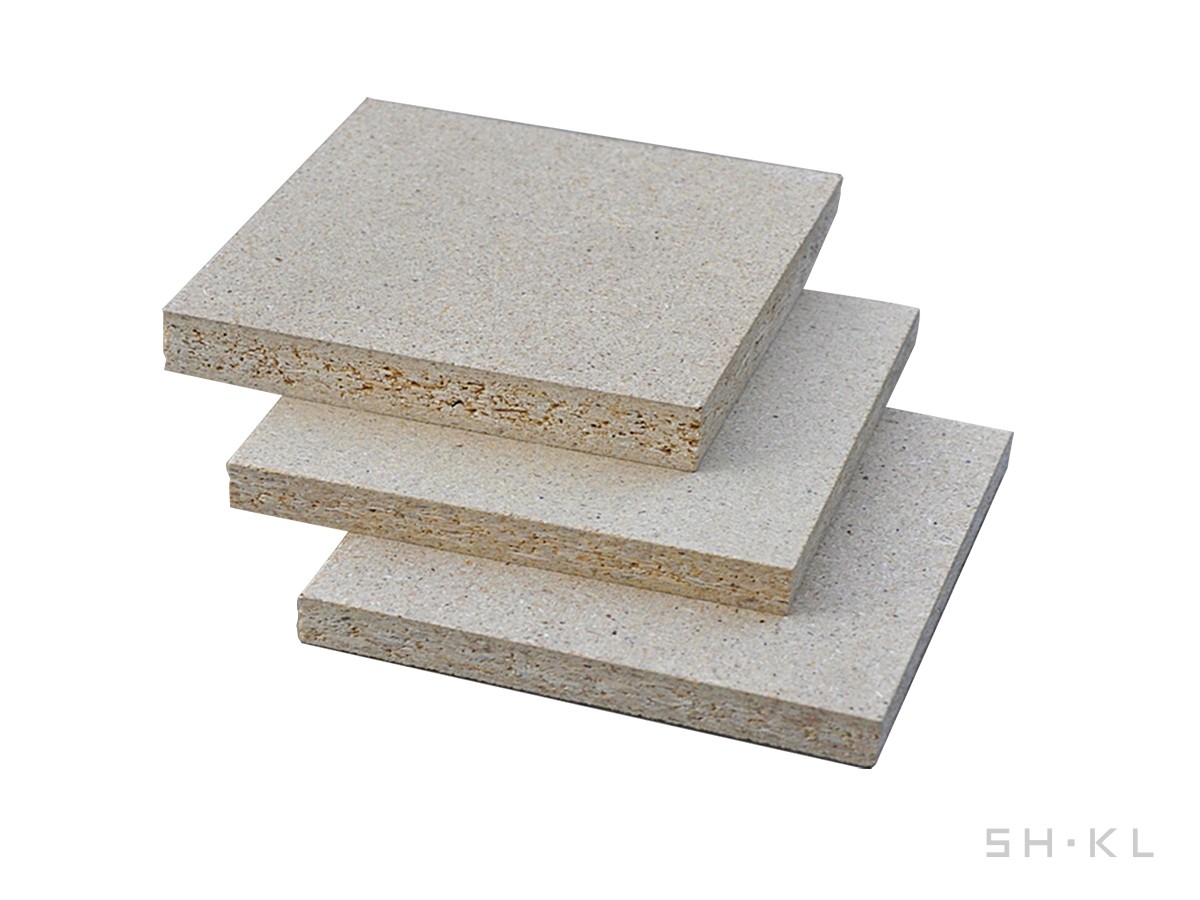 With the development of bathroom furniture, the quality of wood panels on the market has also improved, but various types of woods have different prices. As buyers, we need to choose a bathroom vanity supplier with quality assurance. High price does not mean good quality, but the quality of cheap wood lumber is difficult to guarantee. The quality of wood affects the service life of bathroom vanity. Therefore, when choosing the bathroom vanity, we must understand our actual needs, combing with the space collocation, environment, and overall budget, and then choose the most suitable bathroom vanity material so that you will buy a cost-effective bathroom vanity.
Submit successfully
We will review as soon as possible